Here is Shellsea with her guest post on accessories. She has a fairly new blog with a bunch of cute posts that everyone should go check out. There are also some really good, and by good I mean silly and cringe worthy!, awkward and awesome moments as well!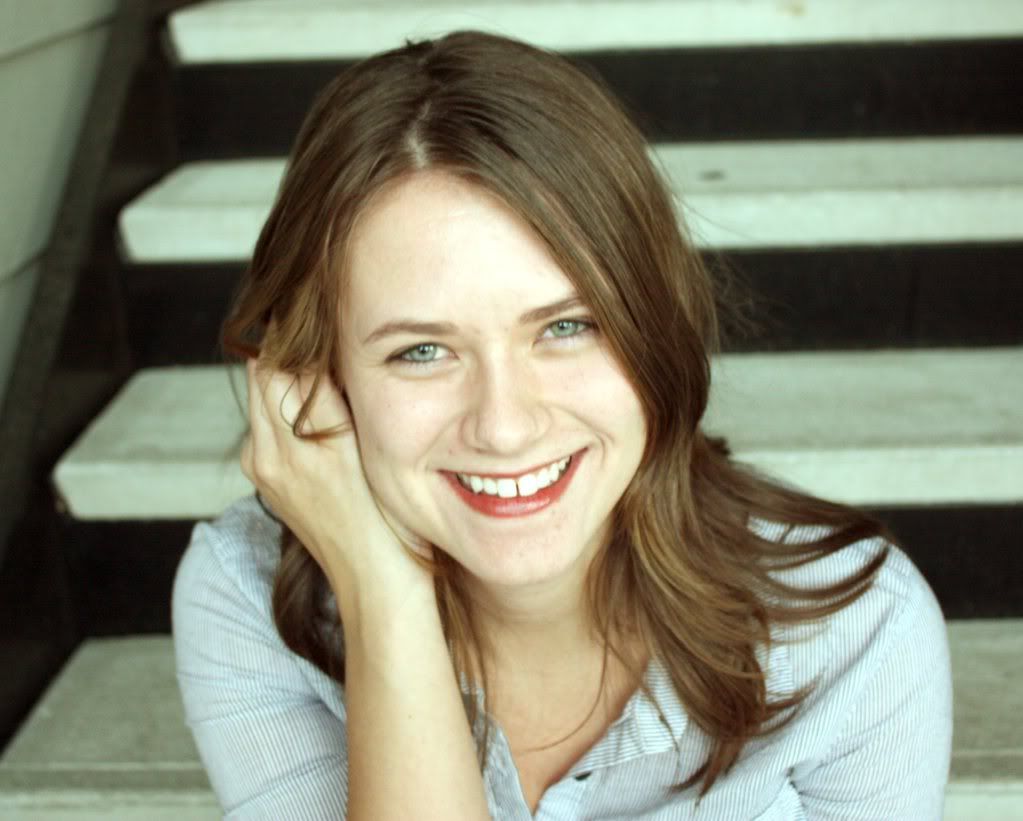 Hello there! My name is Shellsea from
Love, Shellsea
. When Hayley invited me to do a guest post, I must say I was a little more than excited. So let's get to it…Today is all about accessories. A girl's best friend (at least on a tight budget).
I tried to keep it simple and stuck to two of my fav categories: jewelry & scarves. I know. Totally different ends of the spectrum. But besides a belt (saving that collection for another time), I feel either of these can really add a lot to an outfit. Here's a little peek at what I'm working with.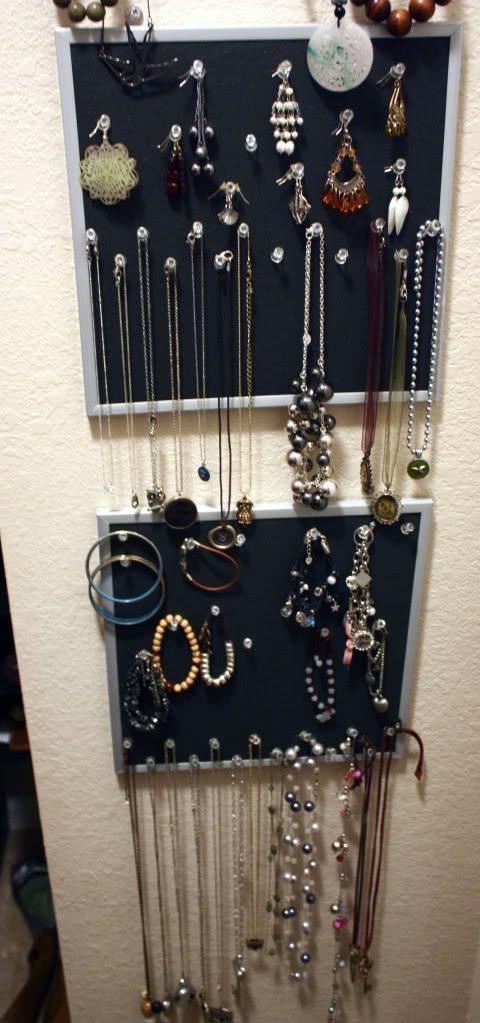 This DIY jewelry wall is my pride and joy. I love having all of my necklaces, earrings, and bracelets laid out - making it easy to pick the winner for that day. That picture doesn't really do it justice, so I picked out some of my favs to show you.
Going clockwise:
• Asian fan earrings from my best friend. These are great because they go with just about any
outfit.
• Necklace with detailed beads. I love the colors! It also makes a soft jingling sound when I move
around. Puts me in a good mood all day.
• A pair of amazing diamond earrings my boyfriend Lou bought me. Do these babies sparkle!
Simply the best.
• Owl pendant. Lou bought this from a vendor that was visiting FIU (Florida International
University) while we were still in school. I love the intricate feathers on the body.
I like pieces with lots of detail and prefer silver tones when possible (I'm sure you can tell), although a cute owl will win every time.
Moving on to scarves… I came upon a sad realization. I have a problem. Don't laugh. I have a scarf obsession. Now, this wouldn't be so bad if I didn't live in Florida, where it's cold all of 2 months out of the year and the rest of the time it's crazy hot. Exhibit A of said problem:
17 scarves. 17! I wasn't lying, was I? But they are versatile little things. You can wear them so many ways:
-traditional around the neck style (you know what I'm talking about)
-secure it with a belt for a nice finished look
-make a tight loop that can go around your neck (no flying scarf arms for us)
-over the shoulder, granny style. Okay, maybe not.
-as a socially acceptable blanket while in the office. Bonus!
Looks like I need to dedicate a post to the versatility of scarfs soon.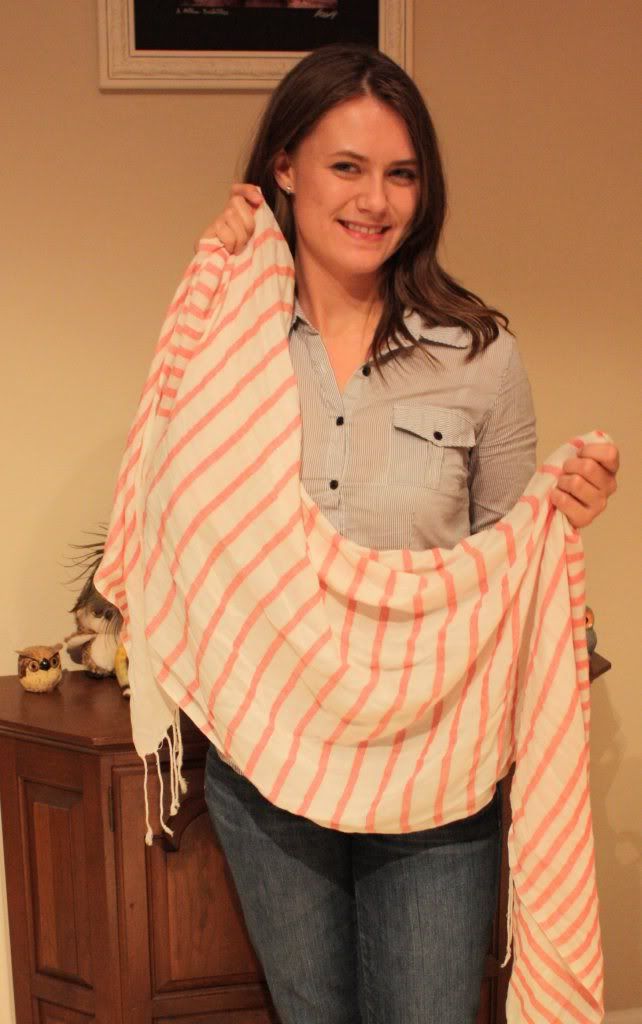 For more posts on my personal style, day-to-day life, and a few things I find amusing, come visit me at
Love, Shellsea
. Oh yeah, and there's a giveaway! Anyhow, hope you enjoyed looking at some of my lovelies. And thanks for reading.